Parcel Data on the Desktop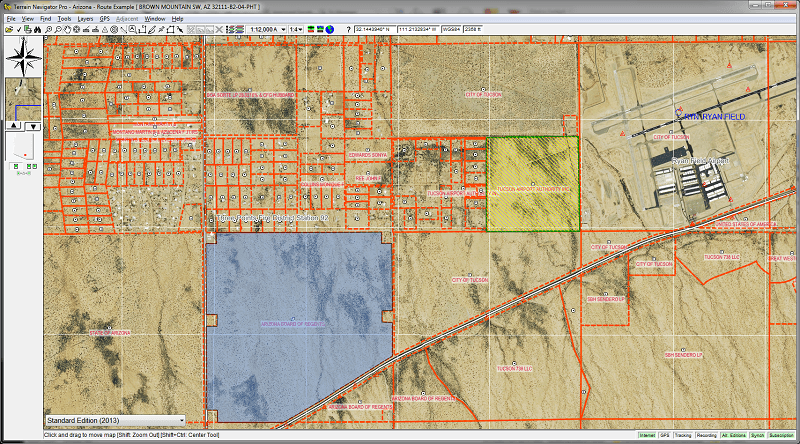 Terrain Navigator Pro now contains the option to show parcel boundaries* on the desktop as part of a yearly parcel data subscription. Once downloaded to the desktop, parcels can be searched and shown on the desktop without an Internet connection.
The yearly parcel data subscription includes private land ownership details such as:
Private land boundaries polygons
The landowner's name and address*
Assessor's parcel number (APN)
*Private land boundaries should not be considered a legal survey and should only be used for informational purposes. Private land ownership details and boundaries not available in all cities and towns.
Primary features at a glance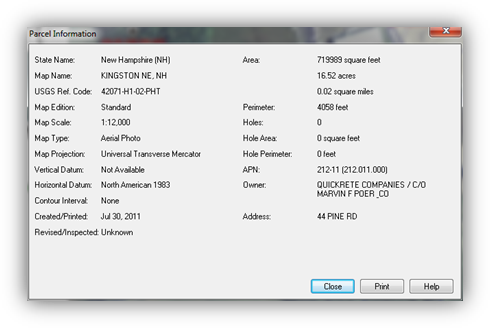 Find/Search Parcel by
Parcel Centroid to Marker
Send Parcel to GPS (as track)
Send Parcel to GPS (as route)
Send Parcel Centroid to GPS (as mark)
Tracks, Routes, and Markers automatically sync to TNP mobile projects
Parcel Search Features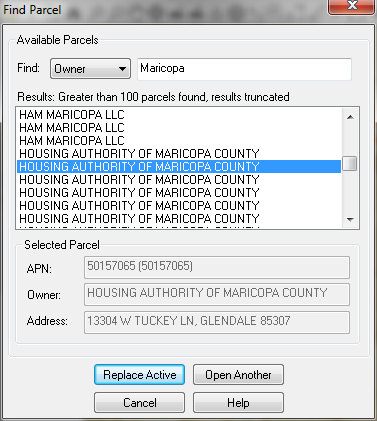 Search for parcels by owner name, APN, or address. Find function provides a list of matching parcels with details. One click jump to the map to highlight a parcel or open two windows side by side for comparison.
Coverage Availability
Note: Coverage as of June 2015. Partial coverage means less than 50% of the parcels include boundaries and owner information for a specific county. Counties in white have either no data or minimal data.
How to buy
The Terrain Navigator Pro Parcel Layer costs $99.99 per state or region per year and requires Terrain Navigator Pro Desktop active subscription.
For more information or to place an order, please call 800-627-7236 or email us at TNPsales@trimble.com.