Parcel Data on the Desktop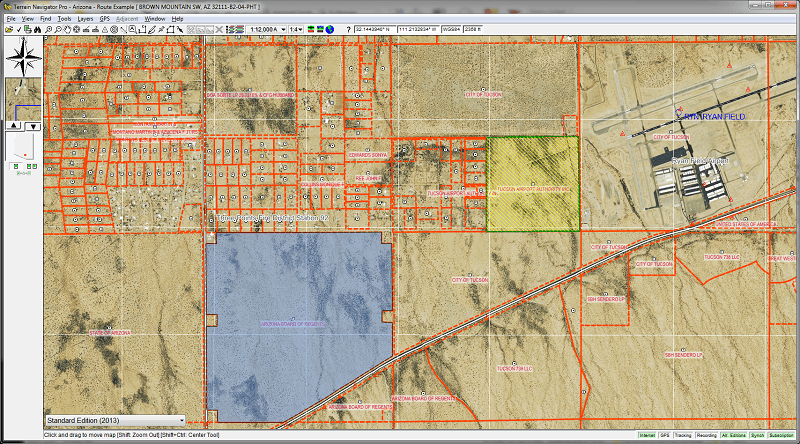 Terrain Navigator Pro integrates land ownership parcel boundaries* as part of an optional additional data subscription. Once downloaded to the desktop, parcels can be searched and shown on the desktop without an Internet connection.
The yearly parcel data subscription includes instant, integrated access private land ownership details such as:
Private land boundary polygons*
The landowner's name and address
Assessor's parcel number (APN)
*Private land boundaries should not be considered a legal survey and should only be used for informational purposes. Private land ownership details and boundaries are not available in all cities and towns.
Coverage Availability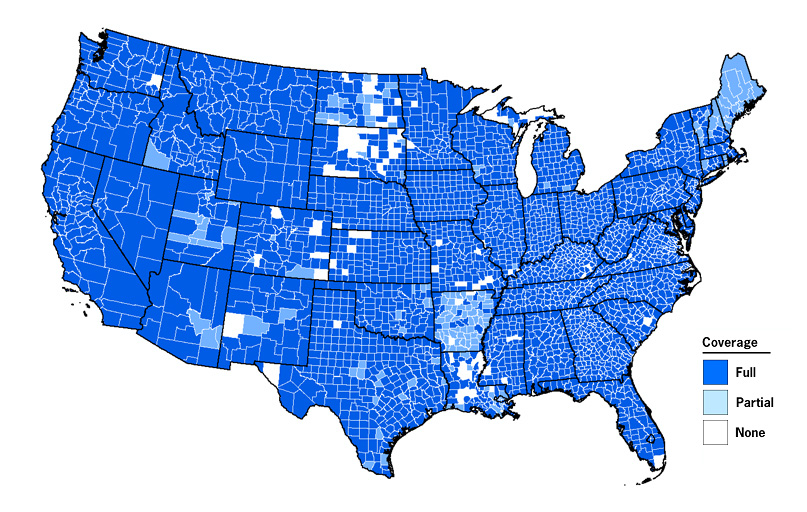 Note: Coverage as of January 2021 for TNP on the PC platform; TNP Mobile App (Android/iOS) coverage is slightly reduced. Partial coverage means 25% - 75% of the parcels include boundaries and owner information for a specific county. Counties in white have either no data or less than 25% parcel coverage.